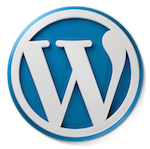 Wordpress
Each website I build and design is done on the WordPress platform. It is one of the most widely used content management systems in the web design world and is incredibly user-friendly with great features.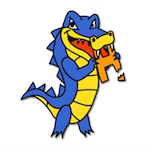 Hostgator
Hostgator is the hosting solution that I use. I have been with them for years and have loved their service and quality. They are the leading provider in web hosting.
Elegant Themes
Every WordPress website needs a theme to begin the process of design. I primarily use themes from Elegant Themes. Their design layouts truly are elegant and customizable.